Highly Reliable Andover Garage Door Repair Services!
Andover garage door repair is here to solve all your garage door problems. We now present Johnsons Mobile Garage Door Repair
, the leading provider of repair solutions for your garage door. We offer quality and excellence when it comes to professional and reliable repair services for your garage doors. 
Garage Door Service In Andover, MN
As the leading provider of repair service, Johnsons Mobile Garage Door Repair
will do a satisfying job for you.
Are you having issues with your overhead Anoka County garage doors? Or your garage door Andover will not close all the way? Do you need to speak with a repair technician? All these are problems that we can solve for you as a part of our repair services in Andover, MN. All you need to do is contact us to enjoy the best Andover garage door repair.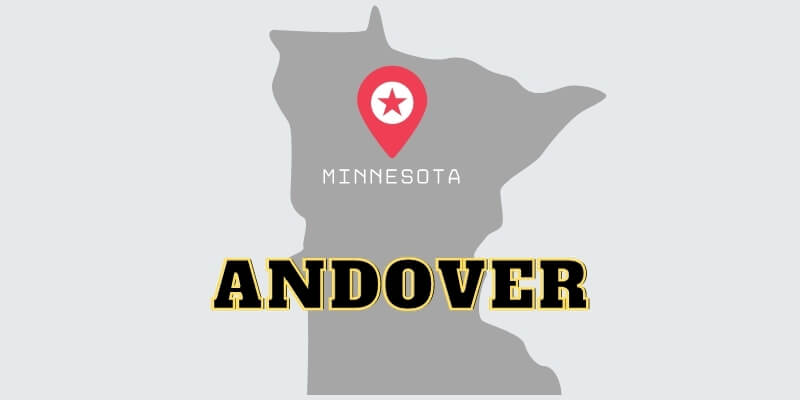 Anoka County Garage Doors — Give Us A Chance
Your Anoka County garage doors are a big part of your home and so must be thoroughly checked at all times by experienced Andover garage door repair technicians. When your Anoka County garage doors are faulty, it puts your whole house at a big risk. To avoid situations like this, always check for any fault, call for immediate repair if you notice the garage door opener is faulty, or if the garage door cable does not work. Do not try to undertake any of these repairs yourself. Always give us a call. 
Garage Door Andover — We Would Not Disappoint
Our Andover garage door repair services include consultations and sometimes this is everything a client needs. Do you have any questions about your garage door Andover that you need urgent answers to? Or you want to recode your garage door Andover opener and need professional guidance on how to go about it? Then give us a call. We understand how a simple answer or consultation given to clients can go a long way in the maintenance and longevity of their garage doors and we are so glad to be able to help you. 
You Can Rely On Us For The Best Repair Services!
For reliable repair in Andover, then you can count on us. We offer not only reliable services but dependable and prompt work too. Our upstanding legacy in this business has given us the much-needed Andover garage door repair experience needed to push forward. Due to our quality and excellence in rendering our services, we have amassed a lot of positive reviews and great ratings that will enable our prospective customers to put their trust in us to give them a very good job. 
Garage Door Repair In Andover, MN
Our repair services include everything related to garage doors. We help fix broken garage door cables, springs, rollers, and garage door openers. We also help clients reprogram or recode their garage door openers. All these are Andover garage door repair services that we render in MN. You can write down our numbers so that whenever you need quality repair in Andover, MN, like ours, we will always be available to help you solve them. 
Our work is guaranteed to put a big and satisfied smile on your face. We assure you. 
Garage Door Near Me — Andover, MN
Andover is a city in Anoka County, MN, United States and it was established in 1976. For all your garage door near me repairs in this city, Johnsons Mobile Garage Door Repair 
is here to solve it for you. Contact us today. 
Zipcodes: 55304 
Andover Garage Door Repair - FAQ