Augusta Garage Door Repair Is Trustworthy!
Augusta Garage Door Repair services are run by Johnsons Mobile Garage Door Repair
services, one that has got your best interest at heart when it comes to repair. Do well to make us your most preferred Augusta garage door repair service provider and we won't disappoint.
Garage Door Service In Augusta, MN
Johnsons Mobile Garage Door Repair is your number one choice when it comes to getting an Augusta garage door repair that meets your standards. We are available round the clock for all your Carver county garage doors and services needed, we operate in such a way that every repair done is a milestone for us. We don't joke with our services and that is why we are superior to others when it comes to repairing service. Why don't you get in touch with us for any repair that you may need?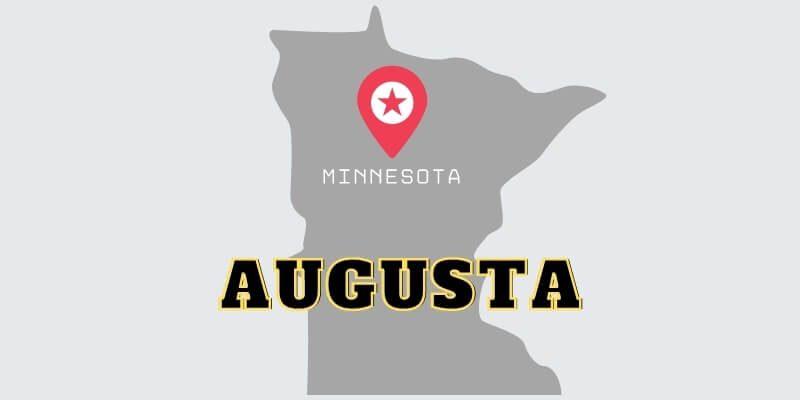 Carver County Garage Doors - You Will Be Impressed!
Worried about your recent encounters with your Carver county garage doors? Don't know how to go about getting a fix on them? Why don't you holla at us, we have the right tools and techniques to guarantee your Carver county garage doors are properly operating again. Our able technicians are highly skilled and experienced in the business and know exactly what you need with your garage door, having worked on so many garage doors for many customers. So perhaps, you are not sure who would be able to deliver the best Augusta garage door repair services, well, you might as well give us a trial.
Simplicity In Complexity!
Our services run pretty simple; we get a call for repair needs, we run down to the location and affect our expertise, your garage door is back to its proper functionality, easy as ABC, and we are done. You see how we don't waste any time, we are about our Laketown garage door repair services and once we are done, you'd know your garage door was tended to by super professionals. The best is not just by saying, it is by action and we do well to prove it with every job undertakings.
We Offer Precision, And Proficiency!
We have always been by a mile better than other Augusta and Waconia garage door repair service providers, we always give our best whenever we handle any repair. We know what is at stake and we are to protect it very closely, it was not an easy journey, after all, to be in this position took a lot of hard work over the years. We are pretty much the topmost quality repair service provider for your garage doors and we will not relent because we know most people in the city depends on our services.
Top Tier Quality Services!
If you're looking to give your garage door that much-needed repair service, then you are on the right page. Our company takes care of whatever repair services that you may need, of course, our services are not limited to repairs, it covers the entirety of garage doors and their components. Getting a garage door repair in Augusta, MN with us will leave your garage door better than it ever was, talk of knowing what to repair and knowing what to replace; quality garage door components of the course.
Garage Door Near Me - Augusta, MN
Augusta is an unincorporated community in Carver County, Minnesota, United States. The community lies on the boundary line between Laketown Township and Dahlgren Township. Johnsons Mobile Garage Door Repair
is available here for all your garage door near me solutions. Make sure to call us should you need it.
Zipcodes: 56301, 55382, 55353, 55320.
Augusta Garage Door Repair - FAQ