Coon Rapids Garage Door Repair - A Reliable Service
Coon Rapids garage door repair is the core of our everyday business. You will want us for your Coon Rapids garage door repair. This is because of the unique quality we add to the repair we do.
Garage Door Services In Coon Rapids, MN
Johnsons Mobile Garage Door Repair operates to provide customers with an unbeatable repair service for their garage doors. For all Anoka County garage doors you are looking forward to repairing just let us handle them. Our technicians will repair them correctly. We help you with a makeover of your garage door Coon Rapids. Trust us with garage door repair in the city. The brand that handles repairing service professionally is here for you. You can always look for the best repair from our company. We excel at repairs.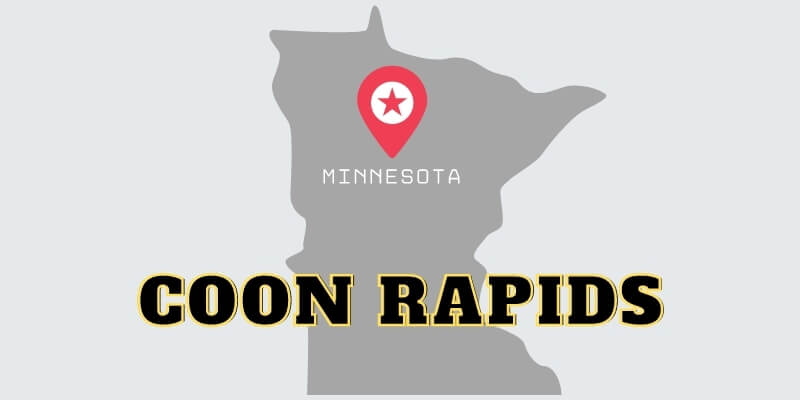 Anoka County Garage Doors - Restoring Confidence
You find your Anoka County garage doors got accidentally damaged and you're perturbed about how to get them repaired. You do not have to worry. Our firm exists to do Coon Rapids garage door repair and restore your confidence in your garage door. Damaged Anoka County garage doors do not have to drive you crazy, what you need is a capable repair company that can repair the doors and put them back into good conditions. You bring the damaged doors, we get them repaired at an affordable price. We make it worth the effort.
Making Your Door Fit For Regular Use
Your door is garage door type and you need a strong repair that stands the test of time for the door, then we are the best repairman to call. We have been in the business of Columbia heights garage door repair for a good number of years, providing our clients with outstanding repair for their doors. Let us come over to repair your garage door and you will love the excellent job we do. We ensure your door can be made fit for regular use.
Durable Repair Now and Always!
We are passionate about our service. We are a firm that provides services with enthusiasm. Whatever damage occurs to your door, we can use our competence to calmly repair it. Garage door repair is a service we do to make sure your garage door is strong enough to protect your property. If you've got a damaged door to repair, call on us. You're leaving your garage door in the hands of a pro, so consider it safe. 
Just The Repair Your Door Needs!
You can always count on Johnsons Mobile Garage Door Repair to provide you with top-notch service in Coon Rapids, MN. We understand the terrain well. Putting a smile on the face of our customers is our concern. The amazing repair we do is to ensure we help you achieve your security goal. You make the right decision by choosing us to do repair in the city for you. Our technicians are trained regularly to deliver top-notch repair.
Garage Door Near Me In Coon Rapids, MN
Need a garage door near me service? Coon Rapids is the largest city in Anoka County, Minnesota, United States and here you'll find Johnsons Mobile Garage Door Repair who affords garage door repairs like a pro when engaged.
Zipcodes: 55433, 55448.
Related Searches: Columbus garage door repair, Johnsons garage door repair, replacement, maintenance,and more…
Coon Rapids Garage Door Repair - FAQ