Delano Garage Door Repair - Always Ready To Help You!
Delano garage door repair has something amazing for you. For high-quality service, give Johnsons Mobile Garage Door Repair
an immediate call. We deal with garage doors every day and would only offer you the best repair service. 
Garage Door Service In Delano, MN
For the best deals on Delano garage door repair, you might want to give Johnsons Mobile Garage Door Repair a call. We offer everything from Wright County garage doors to garage door replacements and maintenance tips. Not only do we do the above, but we also offer services for those who want this service. Always keep our numbers on hand and give us a call when you need a repair and we will be there. 
For the best of quality, visit Delano garage door repair now.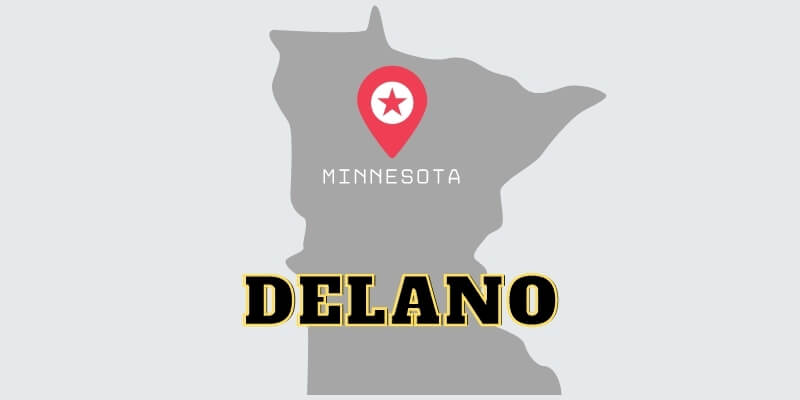 Wright County Garage Doors — Trust Our Services
One question we always get asked all the time is where to get the best Wright County garage doors in MN. And our answers always stay the same. To get the best Wright County garage doors, then come to us. We can handle that for you. We have been in this business for years, and know what is best for our clients depending on what their wants and needs are at the moment. Give us a call at our Delano garage door repair company today and we will sort everything out for you. 
Before going ahead to purchase a garage door, our clients almost always have something in mind. They want a particular style, for a particular reason, to serve a particular purpose, but they are still however confused, about the exact garage door, that will be beneficial for them and their family. Look no further. Our Dayton garage door repair company is here to act as a guide for you in choosing the best garage door. Based on your needs, we would give you a range of options with a guarantee of the best. 
We Are Here To Help Our Loyal Customers
After purchasing your garage doors, the next question would be where to get the best repair in the city. But you need not worry. We took care of your garage door purchase, let us also take care of your repair today. You don't want your garage doors to fall into the wrong hand as repair can be a very complicated and technical process, so only let a professional handle this course for you. Give us a call today for your Delano garage door repair. 
Although our reviews have placed us amongst the top spots when it comes to repair service, allow us to personally prove this to you. We take our and Albertville garage door repair services very seriously and our clients know this. When it comes to time, we are always very conscious of how valuable it is. Our repairs are very swift, prompt, and reliable, as you will soon discover. To enjoy any of the listed services, please contact us at Delano garage door repair today. 
Garage Door Near Me — Delano, MN
Delano is a city in Wright County, MN, US. It is a part of the Twin Cities Metropolitan Statistical Area. Johnsons Mobile Garage Door Repair is in this city for all your garage door near me orders. Give us a call today.
Related Searches: Garage door repairman near me, replacement, maintenance, makeover and more…

Zip Code: 55328
Delano Garage Door Repair - FAQ