Gate Repair Minnesota
Reliable gate repairs in Minnesota that you can count on
The entrance gate of your residential or commercial place is playing a significant role to make your property safe from the intruders. Hence, it is important to keep the gate functional all the time. Whenever you find the gate is in a damaged condition or not working properly, then it is the best time to call a professional gate repair company from the neighborhood. Johnsons Garage Door is one of the best gate installation, repair, and maintenance companies you can approach if you are in Minnesota.
We have dealt with several gate related issues in Twin Cities and surrounding areas. And, we hold an impressively huge number of happy clients because of the professional service. With our crew of efficient professionals and advanced equipment, we provide the best quality gate installation and repairing service at an unbeatable price.
No matter whether you want gate repair or security gates installation for your home or office, you can consider us for the best gate service. We provide residential gate installation and repairing service and commercial gate installation and repairing service in twin cities and neighboring cities in Minnesota. Call (612) 888-8997 to reach us.
Hire the best company for gate repairs in Minnesota
As the safety of your belongings and valuables relies on the strength of the gate of your place, pay great attention to the proper activity of it. A faulty gate gives a chance to the unscrupulous individuals to get easy access to your place. That's why the importance of calling professional Gate Repair in Minneapolis – St. Paul becomes necessary whenever you see the gate is in a damaged condition.
The gate of your commercial or residential place is not a simple item. It is more complex than you think. It's a combination of several components and If any of the parts gets damaged, it will affect the overall functionality of the gate. From automatic gate openers to gate roller, professionals only can repair or replace all these parts.
Gate Installation
We are a specialist in gate installation service in Twin Cities and nearby cities of Minnesota. Our professionals are efficient, experienced and equipped with modern types of equipment. They know how to install a gate in a hassle-free manner. Whether you are installing Automatic Gates, Electric Gates or Iron Gate we can be the best company to approach for your residential and commercial places.
Gate maintenance

A lifespan of your gate depends on how well you have maintained it. If you are looking for a professional company for gate maintenance in Minnesota, then we are here for you. Hiring us will help you understand the immediate condition of the components of your gate and it will also help you keep your gate functional for a long time. You can call us anytime for an affordable gate maintenance service in MM.
Gate replacement
Sometimes, the gate can get damaged so badly because of its age or poor maintenance that it can't be repaired and you need to replace it. In that case, the only option that you can choose is by hiring a gate replacement service from the professional gate replacement service provider near you in MN. We offer various designed high-quality gates and replace same day anywhere in Minnesota. Contact us today!
Same day gate installation and repairing service in Minnesota
What would happen if you find your gate in a damaged condition at an awkward time? Would you make a try to repair it on your own? You can do that. But, if you are not a professional gate repairer, it would be impossible for you to get the job done. Hence, the only option that you can consider is hiring a professional gate repairing service provider. You may get worried by thinking, would it be possible to hire professional gate repair near you at a weird time? Yes, whether you need to repair or install gates or need to change automatic gate openers and parts Johnsons Garage Doors will offer you Same Day gate installation and repair anywhere in Minnesota.
emergency gate installation and repairing service in Minnesota
We understand that a problem doesn't come by following the time of the clock. The requirement of hiring the gate repairing service can come at any time of a day. We, 'Johnsons Garage Door Repair', offer emergency gate repairs and installation service in Minnesota. Hence, no matter whether it's day or night, you can call us to hire an emergency service. As our professionals are highly efficient and reliable, it's for sure that you will get satisfactory service from them. If there is a requirement to gain more information about our services, you can contact us.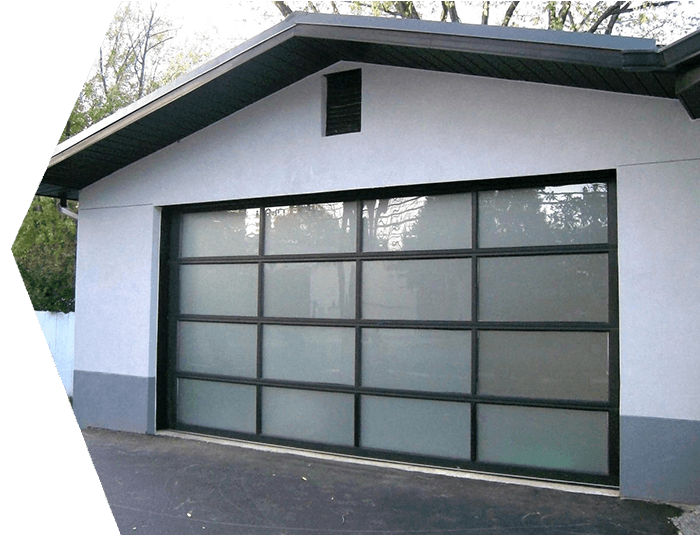 Why Chose us
At Johnsons Garage Door Repair, we have a dedicated team of professionals who are dedicated to meet any of your needs for garage door installation, maintenance, repair and gate service in Twin Cities and surrounding cities in Minnesota. Here, we have earned our reputation as a leading enterprise for garage door and gate services for our prompt response and advanced technologies.
We put all our efforts together to provide you with a more convenient and hassle-free garage door and gate service in Twin Cities at a reasonable range.
We are the leading company for garage door installation, maintenance, and repair services in Twin Cities.
At Johnsons Garage Door Repair, we offer the standard quality garage door and gate services at the competitive prices.
We offer emergency hour emergency garage door and gate services in Twin Cities and also same day serving.
Our technicians are well-efficient to install, repair and maintain their garage door and gate in Minnesota.
Call Now Button