Hampton Garage Door Repair Professionals Are Just A Call Away!
Johnsons Mobile Garage Door Repair is a top-rated Hampton garage door repair company dedicated to meeting every need and service related to Hampton garage door repair. We deliver the most quality there is when it comes to repair service.
Garage Door Services In Hampton, MN
Johnsons Mobile Garage Door Repair service offers Hampton garage door repair to those needing it. There are so many ways that you can detect if your garage door is faulty, if your door makes clicking sounds, dragging motion, grinding sounds, etc. contact us for pro repairs in the city. We will be there as fast as possible to sort through your garage door problem and get our quick repair in the city to avoid replacement. Our service helps you to save your money as it renders garage doors and Dakota County garage doors in working condition.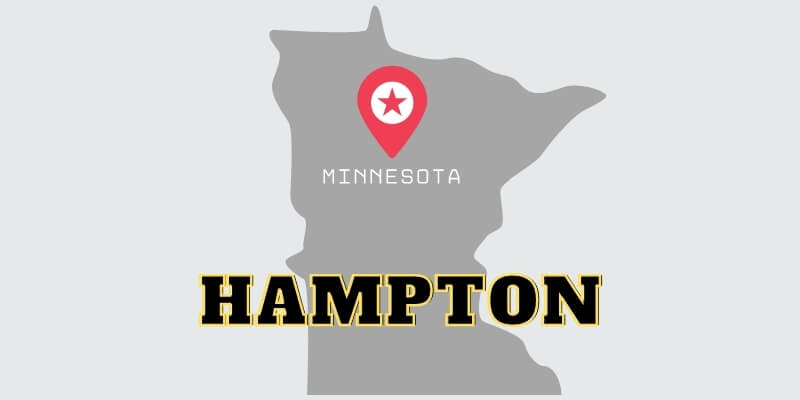 Dakota County Garage Doors — An Astonishing Community
In the repair industry, Johnsons Mobile Garage Door Repair is a Hampton garage door repair service provider and by imploring our expertise and latest technology, we hope to keep it that way. If your Dakota County garage doors need our highly-rated repairs, call now. You should reach out to us in this instance if your garage door Dakota County problem revolves around getting your garage door installed, repairs, or any other service. Whatever you need, with us you can be sure your Dakota County garage doors would be getting the attention that it needs.
Great Services For Your Money!
Johnsons Mobile Garage Door Repair is a local Hampton, Eureka garage door repair company with a specialty in repairs, maintenance, upgrades, and installation. We are also specialized in so much more! Garage door repairs can be handled by our company as we have a reputation for our timely delivery of services as per our clients' requests. Our round-the-clock customer service is available to put you on the path to the service required from us. Not only will you get great services for your money, but you would also be thinking of us the next time someone is around for your garage door solution.
One Answer For Multiple Questions!
 An awesome garage door repair is what indigenes need for their garage doors. Some of the most common problems include garage door rollers not having enough lubrication, plastic wheels tearing off of garage door roller, roller damage due to bent hinges, misaligned tracks, dirty tracks, and many other headache-evoking things. For all these and more, our Greenvale garage door repair is the best option for your garage door, you should reach out to us for your doors.
Get New Repairs In The City!
Do you want to replace your old garage door with something new? Or do you want garage door repair in Hampton, MN? As a specialist outlet with a focus on garage doors and we would like for you to check our repair services because they are perfect for your garage doors. Also, keep us in mind if remodeling is on your mind and would like scintillating garage doors. Our services which include installments, replacements, and repairs are up for hire to garages in the city.
Garage Door Near Me — Hampton, Minnesota
Hampton can be found in Minnesota and it is home to many businesses and home, all of which boasts of awesome Garage door services, some of which were done by our company Johnsons Mobile Garage Door Repair. Next time you want to work on a Garage door near me, think us.
Zip code: 55031
Hampton Garage Door Repair - FAQ