Lexington Garage Door Repair - Reliable Experts
Lexington garage door repair doesn't get any better than Johnsons Mobile Garage Door Repair. We are the top plug for all repairing your garage doors and we take pride in attention to detail, so you can trust us. Number 1 repair experts at your service.
Garage Door Service In Lexington, MN - We Can Help You
Johnsons Mobile Garage Door Repair offers you the widest range of services in everything to do with Lexington garage door repair. If you need a new garage door installed, we've got you. You can trust our technicians to handle your business with smarts and grace; that's why we are the go-to guys for Anoka County garage doors and the top garage door plug. As the top place for garage door services, we take pride in being able to serve you, anywhere in the city. Call your Lexington garage door repair plug for all garage repair problems.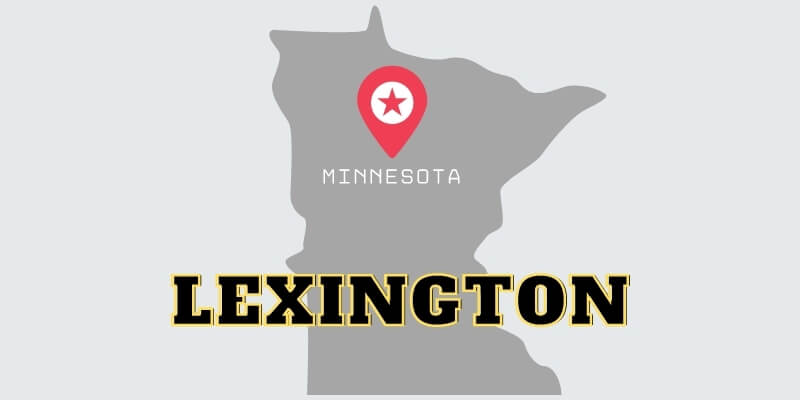 Anoka County Garage Doors - No One Does It Better Than We Do
When it comes to Anoka County garage doors, Johnsons Mobile Garage Door Repair is top of the list. Take advantage of the best technicians in Lexington garage door repair, and at the coolest rates as well. Our technicians know their onions, so you can be sure that everything from the materials to the workmanship is of the highest possible quality. Call us for all types of garage doors, and we can promise we know how to solve your problems. Signed, your Number 1 plug for Anoka county garage doors.
We Are The Best Service Providers Of Choice!
At our company, even top quality service is not enough; we want to leave you happier than we met you. This is why we are the garage door service providers for you; we put you first, always. You can count on us for the best quality repair, and you can count on our staff to be pleasant and courteous, and on our technicians to do a clean job. Make us your garage door plug today.
We Can Offer More Than Just Repair!
Johnsons Mobile Garage Door Repair, your best choice for repairs also offers you the best in installation, removal, and replacement of garage doors, and we are happy to give you tips and hacks for longer-lasting doors. Our technicians know their garage doors, and we go beyond just repair to be helpful in any way we can. When we say we are the premier Lexington garage door repair service, it is because we go above and beyond for you. We are the best for quality repair in the city, and we're at your service.
In case you're new in town and you're wondering where to find a place for repairing a garage door, just ask around. Chances are a good number of your neighbors have used our Lexington garage door repair service before. We can also find you if you call in and order, so you can get our service without having to hit the road at all. So if you're wondering why we're the first name mentioned when repair needs comes up, now you know. We put you first, every single time.
Garage Door Near Me - Lexington, MN
Lexington is a city in Anoka County of Minnesota with zip code 55014. If you're looking forJohnsons Mobile Garage Door Repair, you can try a simple search, "garage door near me" and wherever you are in the city, you'll be able to find us. We'll repair your garage door, quickly.
Related Searches: Hilltop garage door repair, Johnsons garage door repair, Ham Lake garage door repair, replacement, maintenance, Forest lake garage door repair and more…
Lexington Garage Door Repair - FAQ