#1 Garage Door Repair Company
Offering High-Quality Garage Door Repair and Services in Minneapolis
Call us Today
Best Garage Door Service Provider
Offering Superior Quality Repair and Installation in Minneapolis
Call us Today
Johnsons Mobile Garage Door Repair
Johnsons Mobile Garage Door Repair offers you the unique opportunity to experience the best garage door service in town. We're more than happy to be able to say that our services are outstanding. We don't need to look at our competitors at all. Johnsons Mobile Garage Door Repair Burnsville is a market leader, and we've stayed this way thanks to our amazing work ethic. Call Johnsons Mobile Garage Door Repair now to experience world-class garage door services!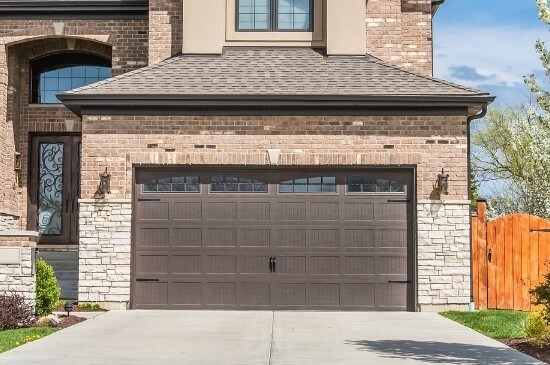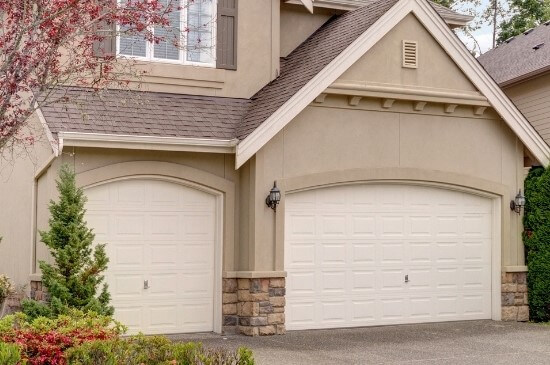 Garage Door Service In MN Available With Our Mobile Garage Door Repair
Johnsons Mobile Garage Door Repair Burnsville, MN is pleased to announce that we have various services for you to choose from. We're a very dedicated garage door company. So, over the years, we've been able to amass a team of professions who can do all kinds of garage door services for you.
If you ever find yourself wondering, "is there a garage door repairman near me?"  then you're in luck! The chances are that Johnsons Mobile Garage Door Repair has either a workshop or a garage door technician near you who can solve your problems.
Garage Door Openers- We Have The Nicest Openers In Town
Johnsons Mobile Garage Door Repair Burnsville, MN offers the best garage door openers to choose from. Whether you're interested in a garage door installation or a replacement, all you need to do is contact us for an amazing garage door opener service.
We have a wide variety of garage door openers to choose from. Rest assured, we're confident that you will adore our services. Our team is ready to help you pick out an opener of your choice, so don't miss out on this opportunity!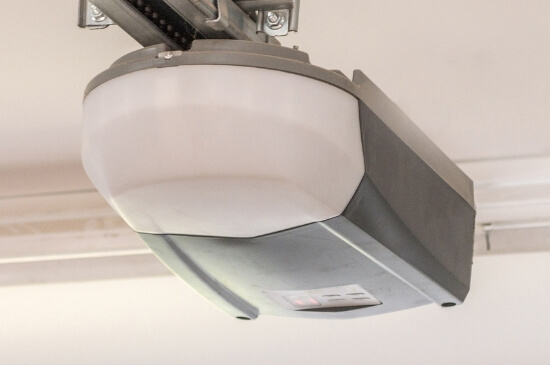 Garage Door Springs - We Only Offer The Best Springs In The Business
We understand that garage door springs are extremely important for the correct functioning of garage doors. If you're curious about how we make sure that all our garage door springs work perfectly, then all you need to do is contact us.
Our customer service team will be more than happy to explain to you how we've developed amazing protocols at Johnsons Mobile Garage Door Repair Burnsville to ensure continued quality. Our team is here to help you in any situation possible, so don't be shy to reach out to us as we're always on the lockout to help!
Johnsons Mobile Garage Door Repair Top Experts
Garage Door Installation- Same Day Installation Available!
We offer same-day garage door installation services for all our customers. We believe in providing our customers with quality services that will allow you to come back to us multiple times. See, we think that it is our duty to provide our customers with high-quality services which they can utilize at all times.
So, when you call Johnsons Mobile Garage Door Repair for garage door installation services, you'll be delighted to know that we have a great same-day installation option available for you. You could, of course, choose another date but the option is there to make your life easier.
Garage Door Replacement At Your Doorstep In No Time!
If you've broken your garage door or are having issues that require a garage door replacement, then we at Johnsons Mobile Garage Door Repair are more than happy to provide you with Burnsville's most unique garage door replacement service.
Unlike other garage door companies, we come over to your home after speaking to you at length about the issues you're having with your garage door. This allows us to see the bigger picture so that the garage door we're installing as a replacement does not have the same issues as your previous one.
Garage Door Near Me – Burnsville, MN
Johnsons Mobile Garage Door Repair is delighted to present the best garage door service opportunities to you in Burnsville, MN. So, if you're wondering, "is there a garage door near me" then you're right! We offer amazing garage door services for you, and we're close by. It doesn't matter where you live; we'll reach your place on the same day as your service request!
Zipcodes: 55306, 55337
As you can see, there's absolutely no reason why you shouldn't work with us. We're the best in the business. We're going to do everything in our power to make sure that all of your garage door-related problems are solved as soon as possible. When you work with us, you're guaranteed amazing services, and that is a great deal if you ask us!
Judith Rametta
7 reviews
Great Doors they installed are Excellent and Service is Quick. Power strike fried by opener and they came and fixed the next day!
Brandon fixed my garage door and it's now better than it was before. Very knowledgeable and took his time to make sure everything is right.
My garage door was broken. I experienced the same problem earlier, and it occurred again. I'm guessing the company who repaired it did a poor job. I had many bids and this was by far the lowest. Also, Ron responded quickly through excellent customer service and a kind gentleman.
Jon was right on time and very professional. He clearly explained what he was doing. I will recommend this company to anyone needing garage door work.
I'm beyond pleased with the service I received today. I called at 9am and the technician showed up within a couple hours. Jon H was friendly and explained everything he planned to do beforehand and then reviewed everything he actually did when he was done. The garage door opens & closes smoothly and quieter than before. He was also able to fix it to minimize the gap along the top. Thank you!
Johnsons Mobile Garage Door Repair - Blog