Garage Door services Minnesota
Garage Door Repair and Services in Twin Cities
Are you seeking for a reputed garage door service provider in Twin Cities? If yes, then this is the right place for you. Recent years, the garage door issues have become very common among the garage owners. Because of the harsh weather condition in Minnesota, your garage door may stop operating perfectly after a certain time. Johnsons Garage Door is providing full-service garage door repair, installation, and maintenance, garage door opener, and spring replacement service throughout Minnesota.
Garage doors need proper upkeep. Properly maintained garage doors will not only secure your cars from the thieves but also provide a better social prominence. As a leading garage door service provider in twin cities, we ensure the utmost safety and care of your garage doors too.
Our expert team of well-trained garage door specialists is qualified to deal with any of your calls for urgent garage door services in Twin Cities and adjoining places in Minnesota.
Residential and Commercial Garage Door Repair and Services in Twin Cities
We deal with all types of garage door services – repair, installation, and maintenance in Twin Cities, MN. Our services cover commercial and residential garage door issues with ease. Johnsons Garage Door provides all sorts of garage door repair and services including garage door repair, new garage door installation, maintenance and supervision, garage door replacement, garage door opener repair, spring replacements, and more. Our team is an expert to repair, reinstall, or restore any of your garage door parts successfully.
Whether you are running a local enterprise or a large business entity, the proper garage doors will definitely put some additional impression to your clients. In the case of residential buildings, the garage doors are often used as a secondary entrance. You can understand the number of times it will be used every day. Proper garage door servicing will keep it functional all the time and will keep your property and car safe.
Garage Door Installation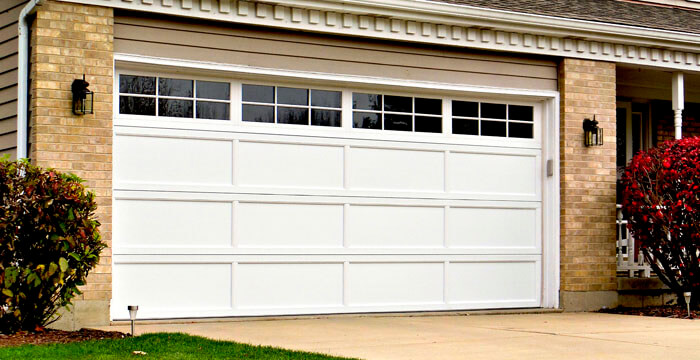 Whenever you are aiming for a new garage door installation in Twin Cities, and neighboring cities, it will ever be better to rely on the professionals. We are now providing you the most suitable and hassle-free process for a new garage door installation at your place. To add more, our new garage door installation procedures in Twin Cities have been created on the basis of the affordable market prices.
Garage Door Repair
People often injure themselves while struggling to solve their garage door issues on their own. Our team has years of practice and skillsets for garage door repair in Twin Cities and neighboring places in MN. If you are living in Minnesota, then whenever you call for any garage door repair including garage door spring repair, hinges repair, track repair, garage door section repair, or weatherstrip re-installation, you can come to us for high-quality garage door repair near you.
Garage Door Maintenance

After a certain period, approximately all the garage doors encounter some issues. The proper garage door maintenance on a periodic interval will surely support you to prevent any serious damage to your garage door that may cost a higher price tag for repair. We suggest you not to try fixing it on your own as the broken garage door spring may injure you severely. Therefore, we are now providing garage door maintenance in Twin Cities at an affordable price.
Emergency Garage Door Services in Twin Cities
We understand how miserable your situation can be when your garage door stops working properly. A broken garage door puts a challenge on the safety and security of your car. Looking at these issues, we are now providing emergency garage door repair and services in Twin Cities. Besides, here our team is also accomplished in providing you emergency garage door repair on the same day. Our services are now also available on the holidays and Sundays. For any further inquiries, please contact our customer support today.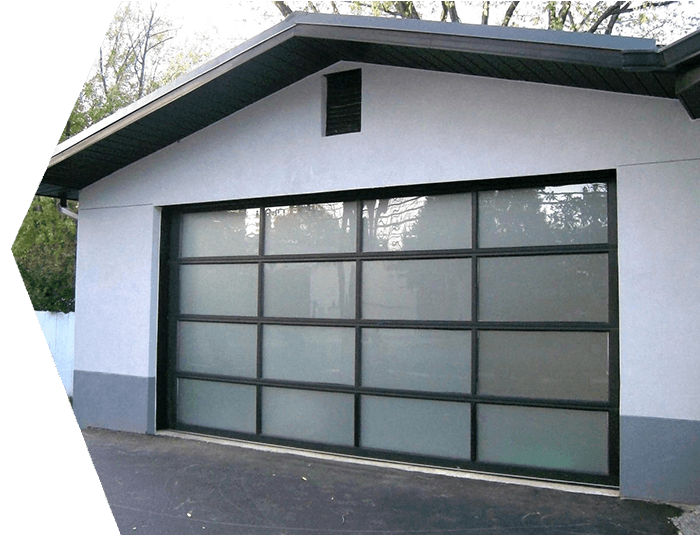 Why Chose us
Johnsons Garage Door is a team of garage door experts dedicated to meet any of your garage door needs – garage door and gate installation, maintenance, repair, and service in Minnesota. We have earned a reputation as a leading enterprise for garage door and gate services by offering prompt response and advanced technologies.
We put all our efforts together to provide you with a more convenient and hassle-free garage door and gate service in Minnesota at a reasonable range.
We are the leading company for garage door installation, maintenance, and repair in Minnesota.
We offer the standard quality garage door and gate services at competitive prices in MN.
We offer emergency hour emergency garage door repair and gate services in Minnesota.
Our experts are efficient to install, repair, and maintain garage doors and gates in Minnesota.