Garage Gates - What Can You Expect From Us?
Johnsons Mobile Garage Door Repair is here to help everyone with their garage doors and gates in Minneapolis. If you're facing any garage door or gates issue, then look no further than us. Johnsons Mobile Garage Door Repair is here to help.
Garage Gates Repair Service - What We Can Do For You
Johnsons Garage Door Repair has many solutions for garage door problems that many people face. To benefit from our services, you must contact our customer service to learn more about our services.
We offer some excellent custom garage door services for you to utilize if you ever need them. We have garage door repair and garage door replacement services available for you.
You can even use our garage door repair and garage door replacement services in cases of emergencies. Our team is always available to help out in any situation at any time of the day and night.
Our most popular services include:
garage repair pro
garage remotes repair
garage springs repair
garage gates replacement
Give us a call to benefit from our services today! Our customer service representatives are always available to help both old and new clients.
Garage Repair Pro - What Does This Service Do?
Our garage repair pro services are sought after by customers all over Minneapolis, MN, and neighbouring areas. After all, it's probably the quickest garage repair pro service done by licensed professionals!
Call our customer service to learn more about our garage door services and our garage door repair and garage door replacement.
Our team will do our best to accommodate all your requests. So, if you're serious about getting your garage door replaced or repaired by professionals, contact our team right away.
Garage Remotes Repair - Be Completely Satisfied By Our Remotes!
Johnsons Mobile Garage Door Repair offers quality garage remotes repair for the residents of MN as well. It can be pretty easy to overlook the complications that come with garage door remotes.
After all, for most people, we use our garage remotes to open and close our gates. Who's thought about it more than once? We sure haven't! However, this constant usage can create some serious problems for the remotes. It's got nothing to do with how you handle it.
Over time, garage door remotes need to be fixed or replaced. That's where our garage remotes repair service comes in. Connect with our customer service team to get an appointment.
Garage Springs Repair - How To Get Quick Repairs In Minnesota
You can also get quick garage springs repair in MN with the help of Johnsons Mobile Garage Door Repair. We offer a whole variety of garage springs, so don't be surprised that we can also adjust and repair them.
In addition to our garage springs repair service, we also have replacement services and extension services for your gates. You can benefit from our garage gate services anywhere you want. We're confident that you will love our service.
We're regarded as the most experienced team in MN, and there's a reason for that. In all our years in the industry, we have yet to let our standards drop.
Garage Gates - Best Services in Town!
Johnsons Mobile Garage Door Repair offers its customers the best garage gates services in town. We have a way of handling situations and doing things that have brought significant attention to the way we carry out our business. With our gates repair and installation service, you won't ever have to turn to any other garage gates service.
We take pride in being the best professional services in MN. We're continuously striking out and doing better as a team. We assure you that we will be able to take care of the garage. It doesn't matter what part needs replacement or fixing.
Get New Garage Gates ASAP!
Our garage door replacement service is one of the services in MN which caters explicitly to gates. Not many benefits take into consideration the fact that some houses have bigger garages.
Due to this, there is a limited number of garage door replacement services, which can be quite inconvenient for you. But Johnsons Mobile Garage Door Repair looks at all services people might need. So, we've gone on and developed a replacement service for garage gates specifically.
Call Us Now to Find Out More!
Johnsons Mobile Garage Door Repair is here to provide you with the best garage door and gate services in MN. You can probably tell this by the high-quality standards we maintain throughout our endeavour's. Our team is here to help whenever you need it.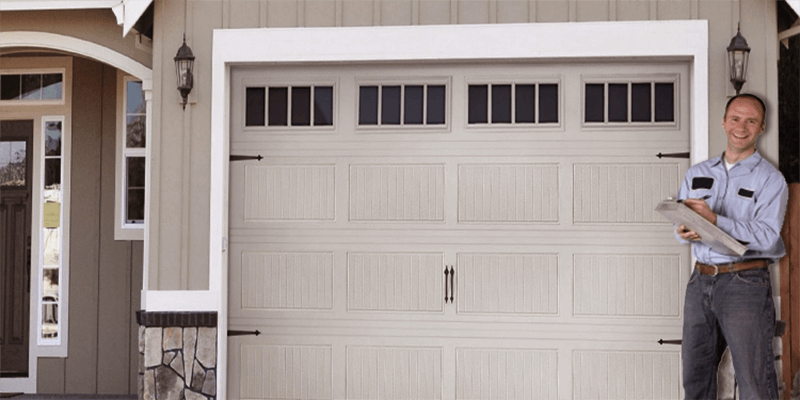 If you live in a cold climate, your garage is going to take a beating from the elements. Shingles can blow off in high winds...
Did you know that most remote-controlled garage doors have a built-in backup mechanism? This means that if your remote breaks, it's not the end of...