Suppose you are sitting in your garage listening to music. Suddenly you heard a loud noise. You may notice that the door to your garage is closed suddenly. The incident may be different. Suppose you came home at midnight by driving your own car. After returning your home, you noticed that your garage door was not open. Well, accidents can happen anytime. So if you want the proper performance of your garage door, you need to take care of it. You may know that a broken garage door or a damaged garage door is not just an inconvenience.
However, when winter comes, several people install the heater; purchasing a generator, install gutter and many more. They protect their house from winter. But did you know that one of the areas that are most often overlooked for winter maintenance is the garage doors? Yes, we sometimes overlook this asset. However, in today's blog, we will show you some important tips that you cannot ignore and it will protect your garage door in the winter season also. Keep scroll down this page and learn more.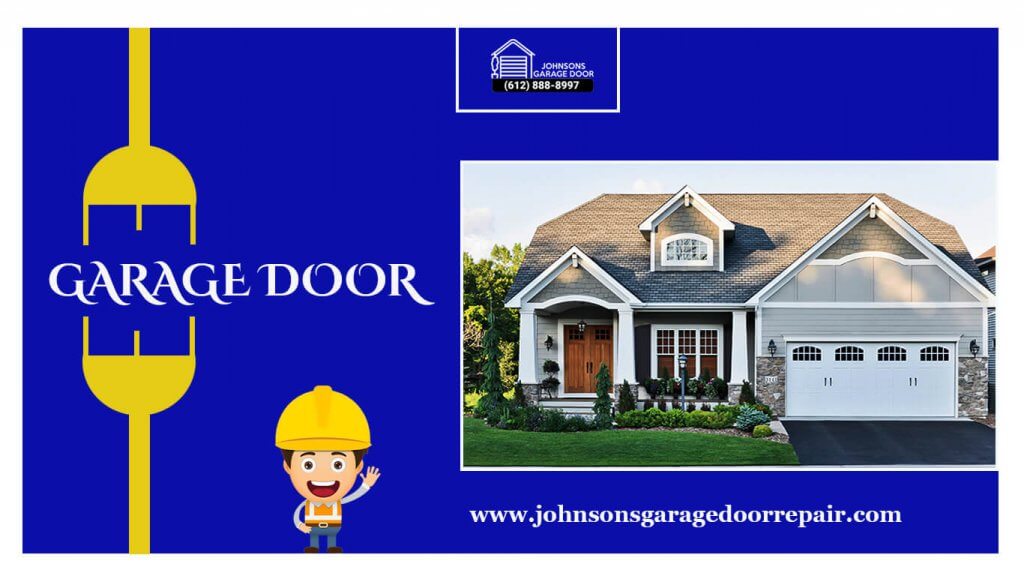 How to Prepare Your Garage Door for the Winter Season
Go through the below mention points and enjoy the fruitful tips.
Clean your garage door twice in a week – You may know that cleanliness is the most important thing. If you take care of your garage door properly, your door will last a long time. So, clean your garage door twice a week. You can do it yourself otherwise you can hire us. Our garage door repair cost is very affordable.
Lubricate moving parts once in a week- during the winter season, garage door's spring and other tools can get cold and stick. The lubrication will keep them from doing this. Contact our experts. We also have essential oils that will help keep your garage door easy. You can apply it once a week this winter.
Tighten up the hardware- Garage door moves up and down hundreds of times in a month. When you do the same thing day after day, that's a lot of movement and vibration which can loosen the hardware. So, before winter attack your garage door, hire our experts. The will tighten all roller brackets and bolts with fine equipment.
Test the garage door balance- Is your springs are not balanced? If they not, that means your garage door has problems. The simplest way to identify issues with your garage door's seal is to stand in your entrance and look straight at the closed door. If you can see cracks of light coming through anywhere, thus you possibly have a dispute with the seal around the garage door. However, before winter comes; check the garage door's balance and other parts of the doors. If you notice any cracks, don't hesitate to contact us.
Check the cables- The cable itself is not very expensive, but if you hire any professional for installing it or repair it then it may cost higher. That's why you should never tinker with the high-pressure cables that raise your gate because they have sufficient pressure to harm and stop. Check for damaged strings and damage near the bottom roller bracket. If you notice anything wrong, don't forget to call our technicians. Our experts have sufficient knowledge about cable maintenance.
If you are looking for an affordable garage door Repair Company, don't hesitate to contact us. Winter is coming!